Kneipp hose treatment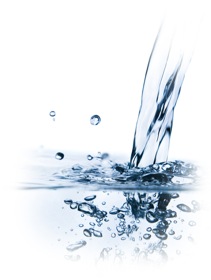 Full and partial Kneipp hose treatments are available. The low-pressure water jet flows out of a hose (diameter: 2.5 cm) so that the water does not spray when it hits the body but gently envelopes the skin.
Procedure:
hose is guided from the periphery towards the heart. For example, on the legs the jet is guided laterally upwards and medially down again.
Effect:
the vessels constrict when a cold water jet is applied, and dilate again when warm water is used, which helps to normalise responsiveness.
Cardiovascular system:
vascular training, regulated blood pressure, improves blood flow, spasmolytic effect on coronary vessels.
Skin:
cell regeneration leading to smooth, taut skin.
Immune system:
strengthens immune system, improves power to resist colds and influenza.